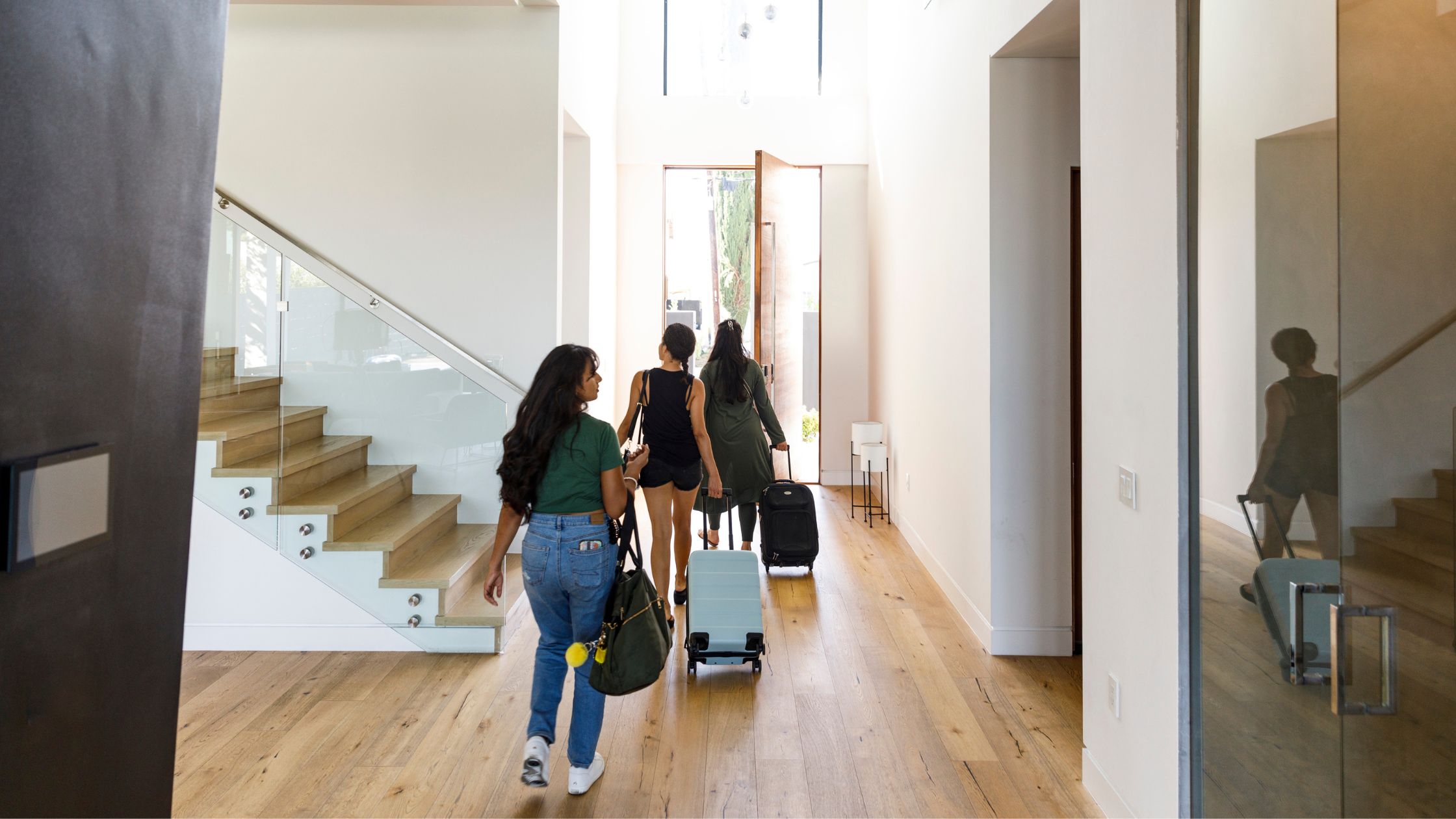 Block Island is a picturesque paradise in the heart of Rhode Island, known for its stunning beaches, charming neighborhoods, and vibrant culture. Whether you're planning a romantic escape, a family adventure, or a group retreat, the choice of a vacation rental can significantly impact your overall experience. To ensure you have the best Block Island getaway, here's the ultimate vacation rental checklist to help you make an informed decision.
Location, Location, Location:
Proximity to the Beach: If your Block Island dream involves waking up to the sound of the waves, prioritize rentals near the beach. Check if it's a beachfront property or a short walk away.
Nearby Attractions: Consider how close the rental is to popular attractions, restaurants, shops, and recreational activities. You may want to explore the island with ease.
Neighborhood Vibe: Each area of Block Island has its unique charm. Research the vibe of the neighborhood and choose one that aligns with your vacation goals.
Accommodation Amenities:
Bedrooms and Bathrooms: Ensure the rental offers the right number of bedrooms and bathrooms to comfortably accommodate your group.
Kitchen and Dining Facilities: If you plan to cook, make sure the kitchen is well-equipped. Alternatively, check if there are good dining options nearby.
Outdoor Spaces: Look for outdoor amenities like patios, decks, or a garden, especially if you want to enjoy alfresco dining and relaxation.
Parking: If you're bringing a vehicle, confirm that the rental provides convenient parking options.
Essential Features:
Air Conditioning and Heating: Block Island's weather can vary, so ensure the rental has climate control for year-round comfort.
Internet and Connectivity: Check if the rental has reliable internet access, especially if you need to stay connected for work or entertainment.
Laundry Facilities: Verify if there are laundry facilities available for longer stays.
Booking Tips:
Reviews and Ratings: Read reviews from previous guests to gauge the overall experience and reliability of the rental.
Cancellation Policies: Understand the rental's cancellation policies to avoid any surprises in case your plans change.
Rental Agreement: Carefully review the rental agreement, including terms and conditions, check-in/check-out times, and any extra fees.
Payment Methods: Use secure payment methods when booking to protect your financial information.
Budget Considerations:
Rental Rates: Compare rental rates with your budget. Keep in mind that rates may vary depending on the season and the property's features.
Additional Costs: Inquire about any additional costs, such as cleaning fees, security deposits, and taxes.
By following this comprehensive checklist, you can make an informed decision when selecting a vacation rental on Block Island. Your chosen rental can enhance your experience on this beautiful island and ensure your stay is comfortable and memorable. So, pack your bags, prepare to relax, and get ready to create lasting memories on Block Island.
In conclusion, Block Island is a truly enchanting destination that offers the perfect escape from the hustle and bustle of daily life. Its pristine beaches, breathtaking landscapes, and charming community have long been a favorite among travelers seeking a peaceful retreat. If you're a property owner on Block Island or considering renting a vacation home here, RealTimeRental.com is the ideal rental software to help you manage your properties seamlessly.