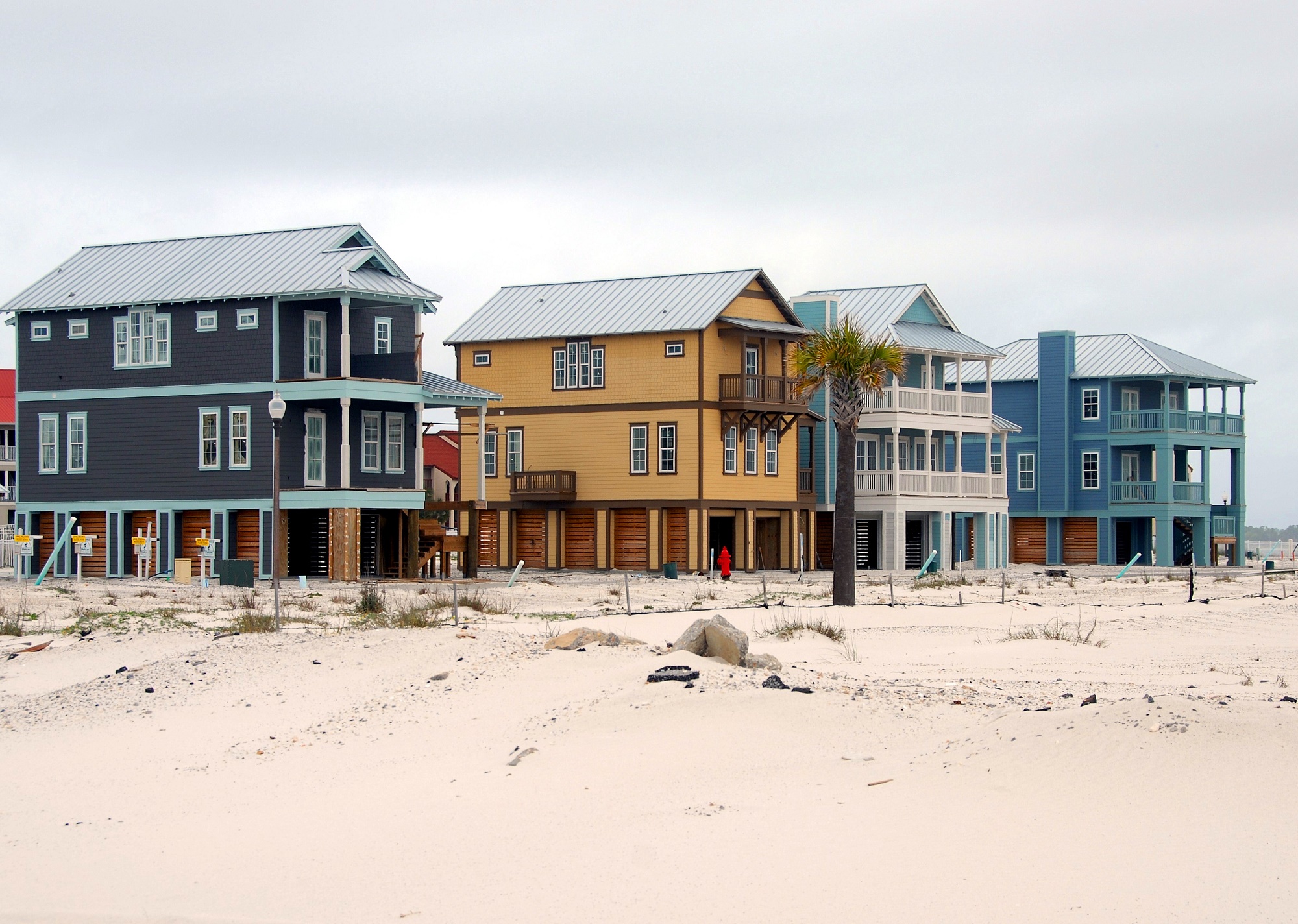 We recently came across a great article about the importance of creating and maintaining a brand for Vacation Rental Managers. In "Vacation Rental Managers: Why Your Brand Matters" by Vince Perez , he states that in the Vacation Rental Industry brands are defined by four basic characteristics.
Web Presence 
Social Presence 
Community Presence
Guest Services
In order for a Vacation Rental Management Company to have a successful brand image, they need to pay attention to all of the basic characteristics. An attractive mobile friendly website, active social media profiles, involvement in your local community, and striving to leave rental guests with positive experiences go a long way in helping your brand be more memorable.
In the article Perez states that "There should always be an 'ask' at the front end and back end of any booking.  On the front end: "how did you find us" –   This very basic question can help you build a better understanding of where and how the traveler is finding you.   Having this data will allow you to know where you should be increasing and decreasing your marketing efforts. Back end:  "How was your stay" – positive or negative this allows for an excellent opportunity to define your Brand. "
Asking Rental Guests these questions allows the Vacation Rental Manager to get useful data and focus on areas of their rental business that need improvement. Perez states that the goal of these questions should be
a) repeat booking
b) referral
c) an "ask" to share their experience, in the form of a review or Social Media mention.
Read the full article here