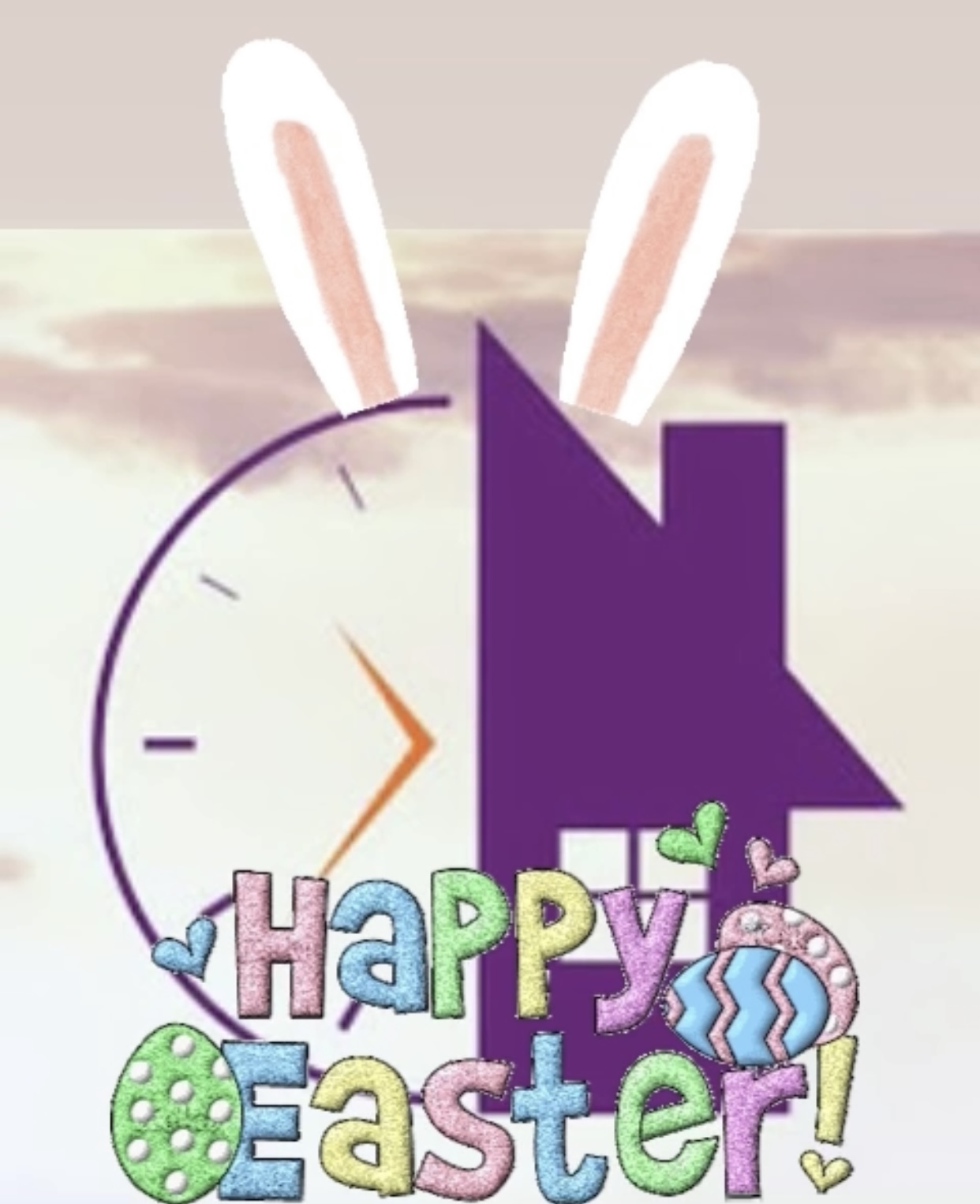 If you're looking for a fun way to celebrate Easter with your family, look no further than the South Jersey Shore. With a variety of egg hunts and other events taking place in the coming weeks, there are plenty of opportunities to get into the holiday spirit.
Here are some of the most exciting Easter events happening in the area: The Great Egg Hunt Ocean City's boardwalk will be buzzing with activity on April 1st and 8th from 1pm-3pm for the Great Egg Hunt. Kids can stop by participating stores along the boardwalk to collect eggs while supplies last. This is a great way to get some fresh air, enjoy the boardwalk, and have some fun with the family. EGGstravanganZOO On April 1st, head to the Cape May County Park and Zoo for the EGGstravanganZOO. This free event includes an animal-themed egg hunt, scavenger hunt, crafts, educational displays, and meet-and-greets with animals. Don't forget to take a picture with the Easter Bunny! Greater Wildwood Jaycees Easter Egg Hunt On April 8th at noon, head to the beach at Lincoln Ave. in Wildwood for the Greater Wildwood Jaycees Easter Egg Hunt. This free event is open to children ages 12 and under and features eggs filled with toys, as well as special golden eggs with larger prizes. Elks Annual Easter Egg Hunt Also on April 8th at noon, the North Wildwood beach at 19th Ave. will be the site of the Elks Annual Easter Egg Hunt. Bring your friends and family to pick up eggs and collect goodies and prizes. Easter Egg Hunt For a smaller, more intimate Easter event, head to the Stone Harbor Volunteer Fire Co. No. 1 on April 1st from 12pm-12:30pm. Kids can participate in the egg hunt, take pictures with the Easter Bunny, and enjoy lunch with the family.
With so many fun Easter events happening in the South Jersey Shore, there's no excuse not to celebrate the holiday in style. So gather your family, put on your Easter bonnets, and head out for a fun-filled day of egg hunting, animal encounters, and more! If you're looking for a great place to stay in South Jersey for Easter weekend, look no further than Rental Retreat. Rental Retreat offers a wide selection of vacation rentals in the area, from cozy condos to luxurious beachfront homes. With Rental Retreat, you'll have access to all the amenities you need to make your Easter weekend getaway unforgettable. Whether you want to spend your days lounging on the beach, exploring the local shops and restaurants, or taking part in Easter events and activities, Rental Retreat has you covered. Plus, with Rental Retreat's easy booking process and responsive customer service, you can rest assured that your vacation rental experience will be smooth and stress-free. So why wait? Book your Easter weekend rental with Rental Retreat today and get ready for an unforgettable South Jersey getaway!
Are you considering using a real estate broker for your rental needs? Look no further than brokers who utilize Realtimerental.com. This comprehensive vacation rental software allows brokers to effortlessly manage their properties with an easy-to-use interface and powerful features. With the help of RealTimeRental.com, brokers can turn your dream vacation into a reality.