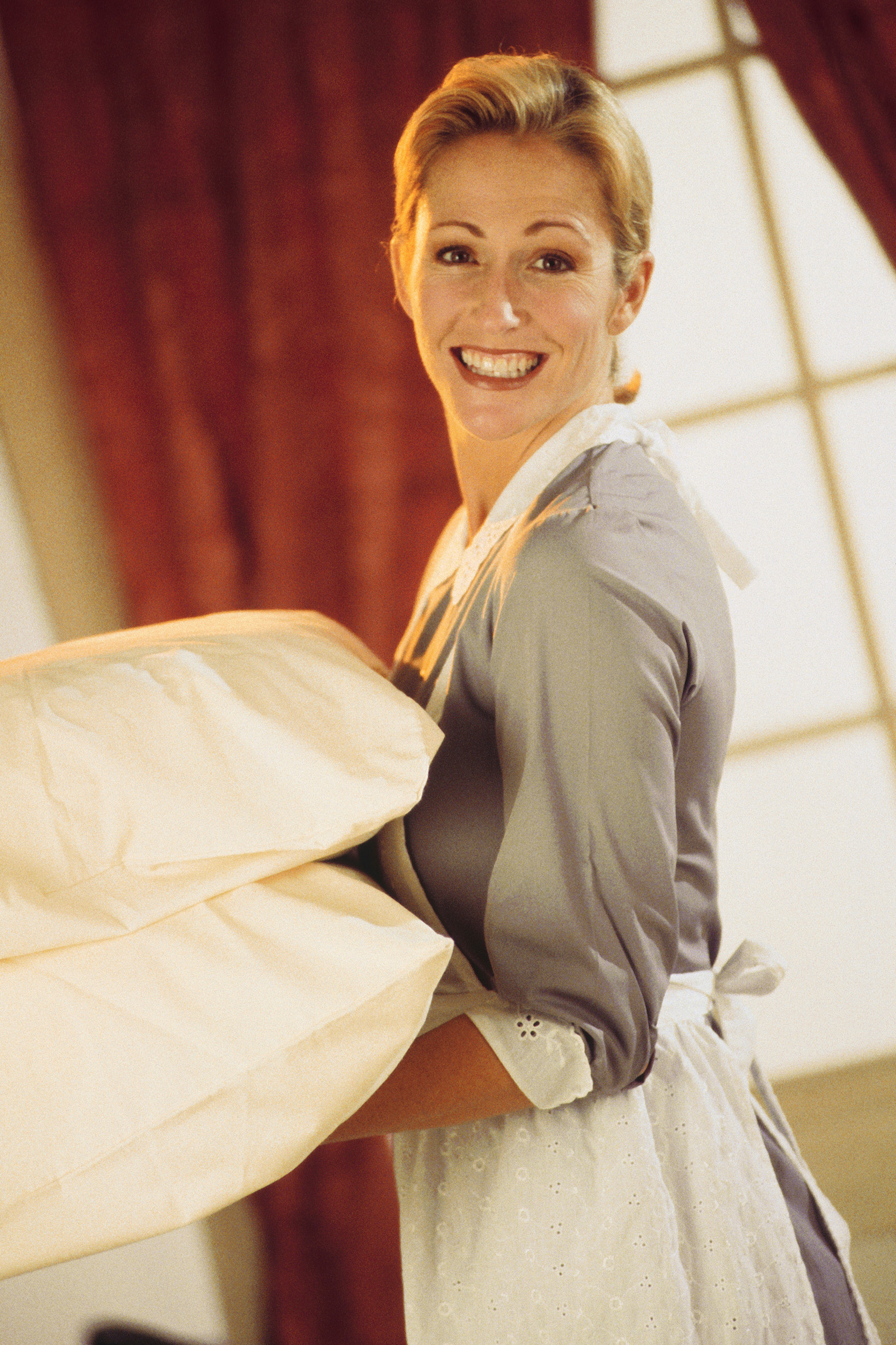 As the busy rental season winds down and tenants prepare for colder months ahead, property managers are presented with a great opportunity to undertake upgrades and improvements that will not only enhance the overall appeal of their rental properties but also contribute to tenant satisfaction and retention. The off-season provides a window of time to address maintenance tasks and introduce thoughtful upgrades that can make a significant difference. We will explore several upgrade ideas that property managers can consider during the off-season to create a more comfortable, attractive, and energy-efficient living environment for their tenants.
Freshen Up with New Bedding and Linens: Nothing transforms the feel of a space quite like new bedding and linens. Consider upgrading mattresses, pillows, and bedding to ensure a comfortable sleep experience for tenants. High-quality, fresh linens can also create a more luxurious space that sets your property apart.
Illuminate with Energy-Efficient Light Bulbs: Switching to energy-efficient LED light bulbs not only reduces utility costs but also enhances the lighting quality throughout the property. Well-lit spaces create a safer and more welcoming atmosphere for tenants and can lead to improved energy savings in the long run.
Smart Home Upgrades: Investing in smart home technology can greatly appeal to modern tenants. Consider installing programmable thermostats, smart locks, or even a smart home hub that allows tenants to control various aspects of their living space remotely. These upgrades can not only increase convenience but also contribute to energy savings.
Enhance Curb Appeal: Don't neglect the exterior of your property. During the off-season, focus on landscaping, cleaning, and repairs to improve curb appeal. Trim overgrown shrubs, plant seasonal flowers, and consider repainting the front door for a welcoming and inviting entrance.
Upgrade Appliances: Old and inefficient appliances can be a source of frustration for tenants. Consider upgrading to energy-efficient appliances that can save tenants money on their utility bills while also modernizing the property's amenities.
Energy-Efficient Windows and Insulation: Improving the property's energy efficiency is not only environmentally responsible but also financially beneficial for both property managers and tenants. Upgrading windows and insulation can lead to reduced heating and cooling costs, creating a more comfortable living environment year-round.
Professional Cleaning and Maintenance: Use the off-season to conduct thorough cleaning and maintenance tasks that may be difficult to address during peak rental periods. Deep clean carpets, schedule HVAC system maintenance, and address any outstanding repairs to ensure the property is in top-notch condition for the upcoming rental season.
Sustainable Upgrades: Incorporate sustainable upgrades such as low-flow faucets, energy-efficient appliances, and recycling programs. These initiatives not only appeal to environmentally-conscious tenants but also contribute to cost savings and a positive image for your property.
The off-season presents property managers with a valuable opportunity to invest in upgrades and improvements that enhance the overall quality of their rental properties. By focusing on elements that improve tenant comfort, energy efficiency, and aesthetic appeal, property managers can create a more attractive and competitive offering in the rental market. With careful planning and strategic execution, these upgrades can lead to higher tenant satisfaction, increased retention rates, and a positive return on investment in the long run.