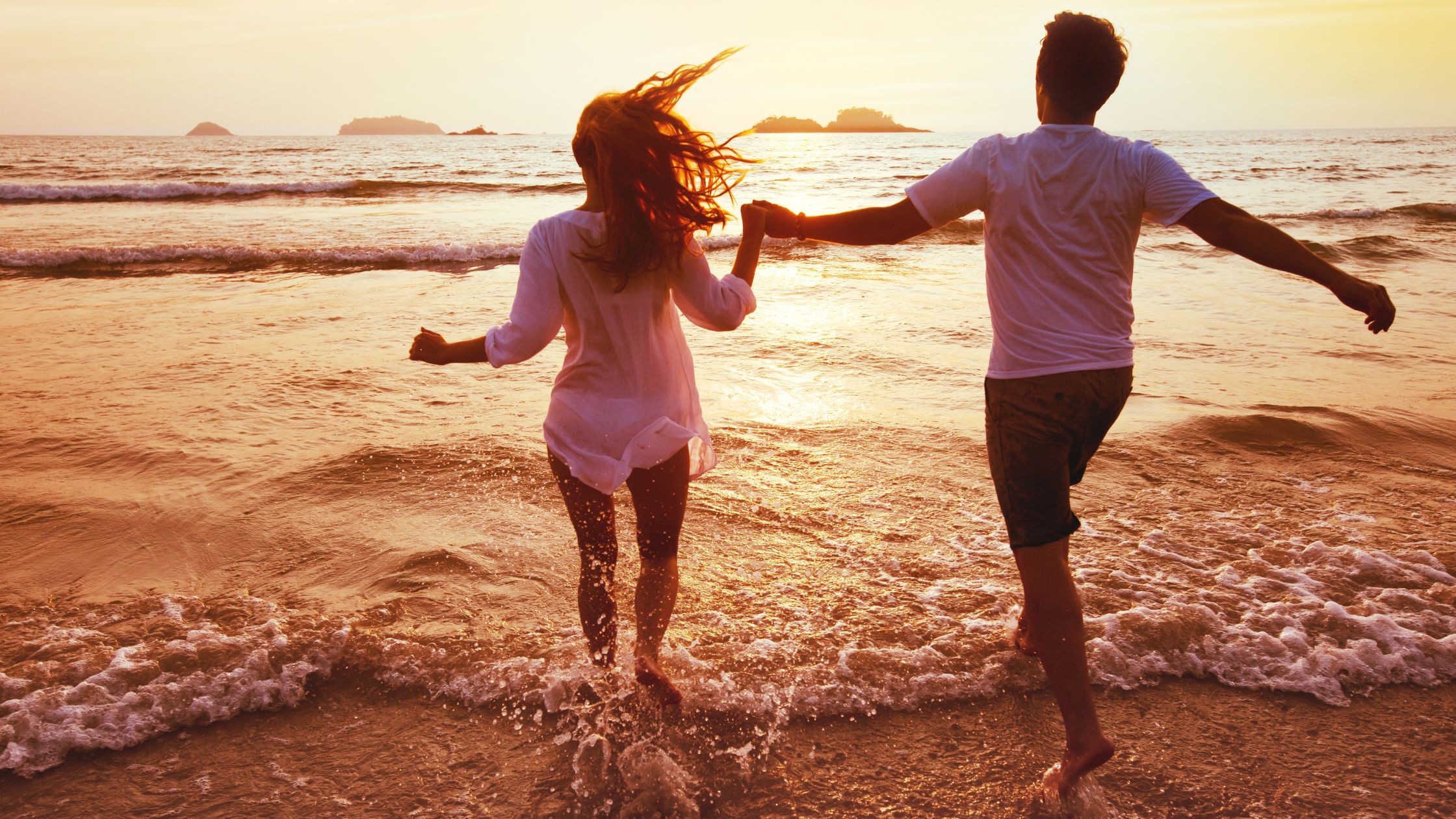 Nantucket, with its timeless beauty and coastal charm, is the perfect backdrop for a romantic getaway. Whether you're celebrating a special occasion or just in need of some quality time together, Nantucket offers a variety of cozy vacation rentals tailored for couples. From enchanting cottages to boutique inns and private homes, here's a guide to finding your ideal romantic escape on this picturesque island.
Quaint Cottages by the Sea:
Nantucket's cottages exude New England charm. They offer a cozy and intimate atmosphere that's perfect for couples looking to escape the hustle and bustle of everyday life. Imagine sipping your morning coffee on a relaxing porch or cuddling up by the fireplace in the evening. These cottages often come with all the modern comforts you desire while maintaining that classic island feel.
Secluded Private Homes:
If you're looking for complete privacy and the freedom to create your own romantic atmosphere, renting a private home on Nantucket is your best bet. Many of these homes offer breathtaking views, secluded beaches, and all the space you need for a memorable couple's retreat. Cook together in a fully equipped kitchen, enjoy a sunset on your own deck, and make the most of your time away from the world's distractions.
Beachfront Bliss:
Consider a vacation rental right on the beach, where the soothing sounds of the ocean will be your constant companion. Watch the sunrise, take long walks along the shoreline, and have private picnics with the waves as your backdrop.
Outdoor Adventures:
Plan activities that will bring you closer together, such as kayaking, biking, or hiking. Nantucket's natural beauty provides the perfect backdrop for unforgettable adventures.
Candlelit Dinners:
Nantucket is home to exceptional dining options. Treat yourselves to a candlelit dinner at one of the island's fine restaurants, followed by a moonlit stroll along the cobblestone streets.
 Spa and Wellness:
Pamper yourselves with a couple's spa treatment, ensuring relaxation and rejuvenation during your romantic escape.
Nantucket's allure lies in its ability to make time stand still and create a haven for couples seeking to rekindle their romance. These cozy vacation rentals are your key to experiencing the island's enchantment, forging unforgettable memories, and strengthening your connection. Start planning your intimate Nantucket getaway today, and let the island's natural beauty and romantic ambiance sweep you off your feet.
As you embark on your quest for the ultimate romantic escape in Nantucket, let RentalRetreat.com be your trusted companion. Our platform is your key to unlocking a world of intimate vacation rentals ideally suited for couples seeking that perfect romantic retreat. Nestled in the heart of Nantucket's coastal charm, our selection of enchanting cottages, boutique inns, and private homes has been handpicked to ensure your romantic getaway is nothing short of extraordinary.