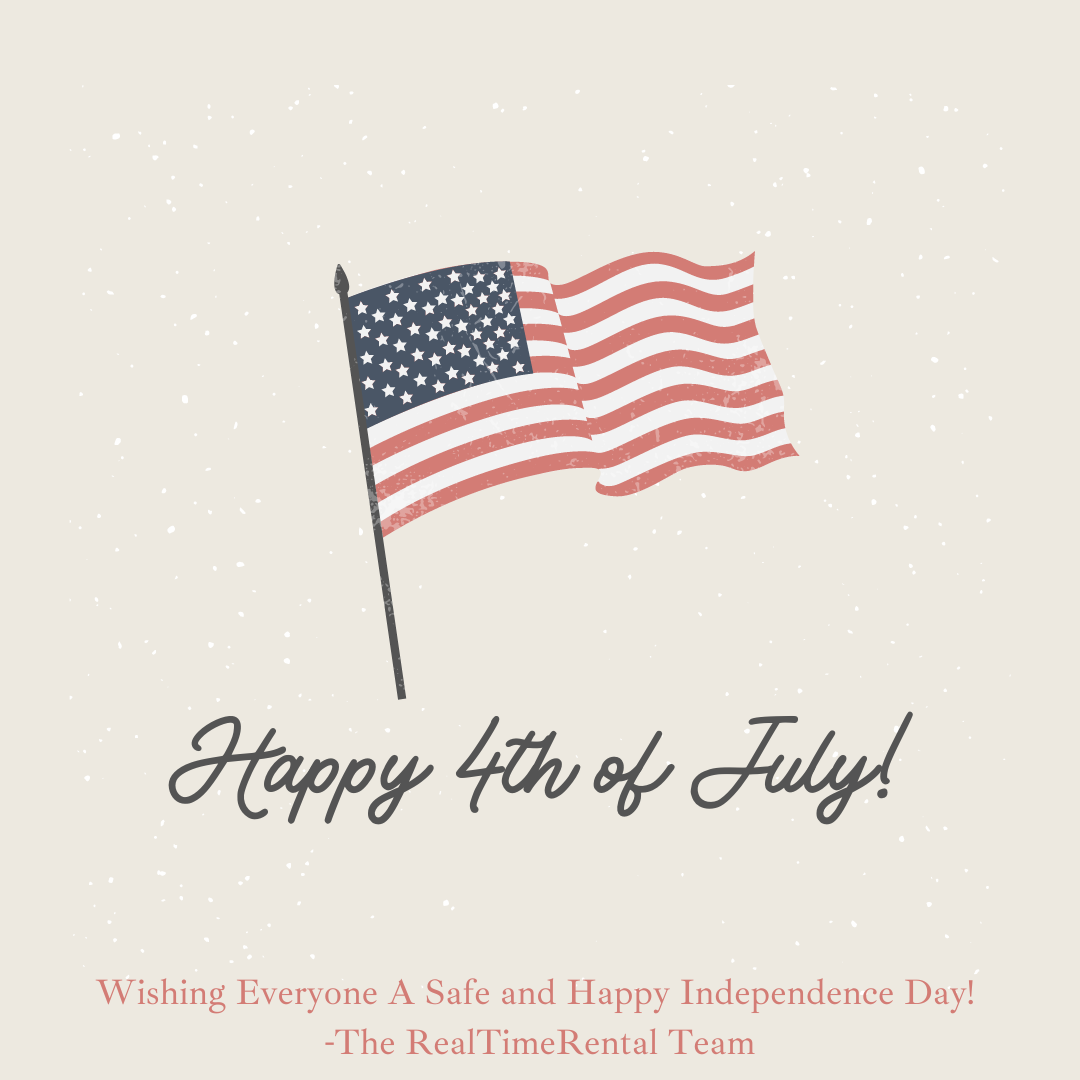 The 4th of July is a time for celebration, patriotism, and creating unforgettable memories with family and friends. And what better way to commemorate this special day than by spending it on the beautiful Jersey Shore? With its pristine beaches, lively atmosphere, and a myriad of activities, the Jersey Shore is the perfect destination for an unforgettable Independence Day getaway. In this blog post, we will explore the exciting possibilities that await you on the Jersey Shore and how RentalRetreat.com can help you find the perfect vacation rental for your 4th of July experience.
Beachfront Extravaganza: Imagine spending the 4th of July lounging on the sandy shores of the Jersey Shore, surrounded by the rhythmic sounds of crashing waves. RentalRetreat.com offers a range of beachfront vacation rentals that provide direct access to the golden sands and sparkling waters. From luxurious beachfront villas to cozy beach cottages, you'll find the perfect accommodation to suit your needs. Set up a beachside barbecue, play beach games, or simply relax under the sun while enjoying breathtaking views of the Atlantic Ocean.
Fireworks Spectacular: The Jersey Shore knows how to put on a spectacular fireworks display to celebrate America's independence. From Cape May to Atlantic City, several towns along the shore host grand firework shows that light up the night sky. RentalRetreat.com offers vacation rentals in proximity to these events, allowing you to enjoy front-row seats to the dazzling fireworks extravaganza. Gather with your loved ones, find a cozy spot on the beach or your private balcony, and marvel at the brilliant bursts of color against the backdrop of the ocean.
Festive Parades and Events: The 4th of July festivities extend beyond fireworks on the Jersey Shore. Many towns and communities host vibrant parades, concerts, and events that capture the spirit of the holiday. From patriotic marches to live music performances, there's something for everyone to enjoy. RentalRetreat.com can help you find vacation rentals located near these events, ensuring that you don't miss out on the lively celebrations.
Water Sports and Outdoor Activities: The Jersey Shore offers a wide range of outdoor activities for adventure seekers. Take advantage of the warm summer weather and indulge in thrilling water sports such as jet skiing, paddleboarding, or parasailing. Explore the picturesque waterways with a kayaking excursion or embark on a fishing trip. RentalRetreat.com can assist you in finding vacation rentals with convenient access to these outdoor activities, making it easy to embrace the adventurous spirit of the 4th of July.
Culinary Delights: No 4th of July celebration is complete without delicious food and refreshing drinks. The Jersey Shore boasts a vibrant culinary scene, with numerous restaurants and eateries serving up mouthwatering seafood, traditional American fare, and refreshing cocktails. Whether you choose to dine at a waterfront restaurant or host a festive barbecue at your vacation rental, RentalRetreat.com offers properties with fully equipped kitchens and outdoor grilling areas to ensure that your culinary desires are met.
The Jersey Shore provides an idyllic backdrop for an unforgettable 4th of July celebration. With RentalRetreat.com, you can find the perfect vacation rental to suit your needs and enjoy all the exciting activities and festivities that the region has to offer. From beachfront bliss to dazzling fireworks displays, the Jersey Shore promises a memorable Independence Day experience. So, start planning your 4th of July getaway today and create cherished memories that will last a lifetime.