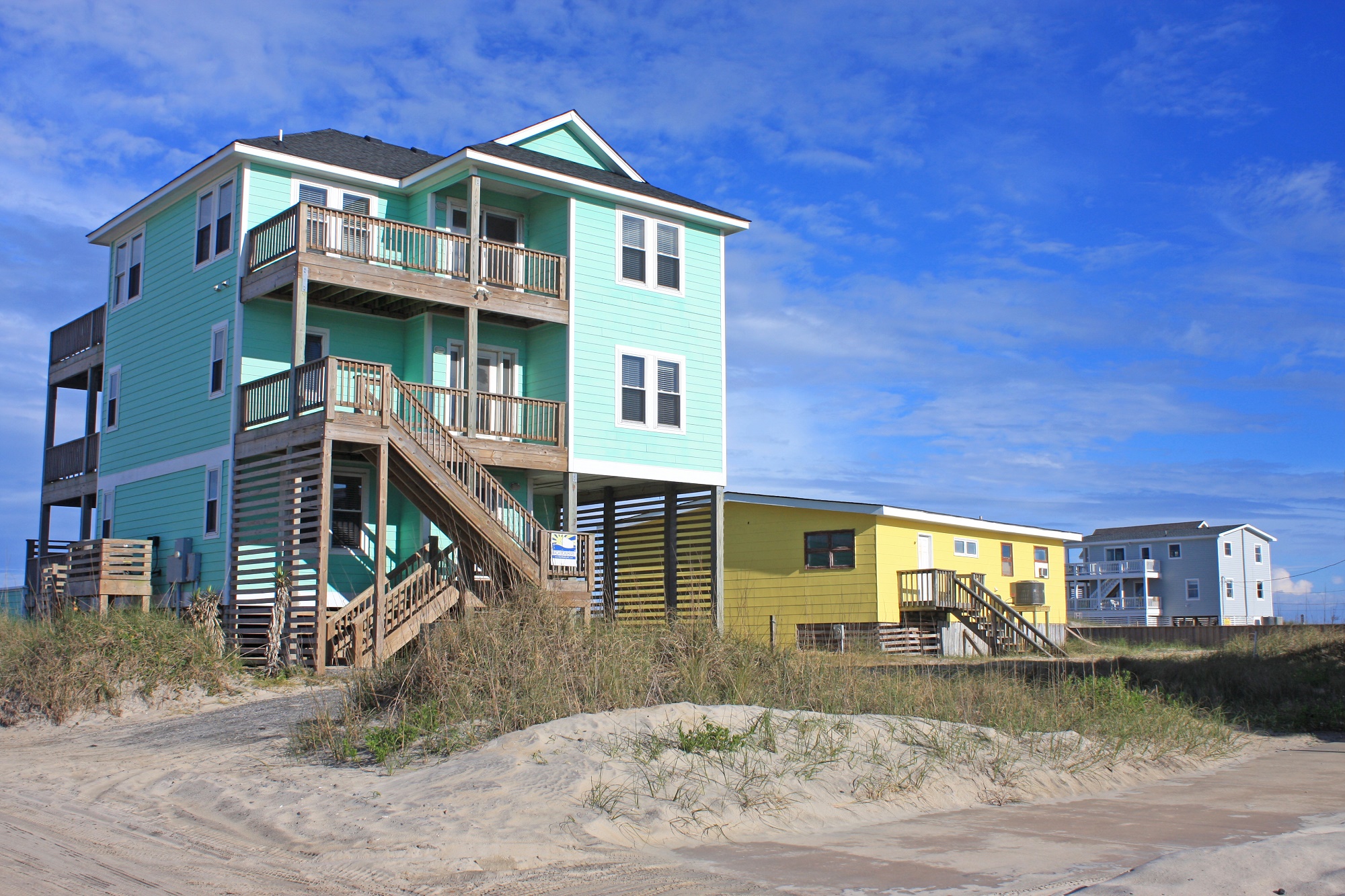 If you haven't had the chance to plan your vacation yet, do not worry! With a month of summer left, Rental Retreat invites you to seize the moment and book your perfect beach vacation now. Whether you seek relaxation, adventure, or a blend of both, we have a variety of beachfront properties and coastal getaways that will suit every traveler's desires.
Availability of Prime Properties:
With the initial summer rush slowing down, you now have access to a wider selection of prime vacation rentals. Whether you've dreamed of a luxurious beachfront villa, a cozy coastal cottage, or a stylish condo with panoramic ocean views, the possibilities are still abundant. At Rental Retreat, we have curated an extensive collection of beach properties that cater to various tastes and budgets, ensuring that you find your ideal vacation haven.
Enjoy Special Discounts and Offers:
At Rental Retreat, we believe in making dreams come true without breaking the bank. As the summer season winds down, many property owners offer great discounts and special offers to fill the remaining availability. By taking advantage of this opportunity, you can enjoy the vacation of your dreams without worrying about the budget. Our team works hard to negotiate the best deals for our clients, ensuring you get the most value for your money.
Experience Beach Festivities and Events:
The end of summer is a time when many coastal communities host beach festivals and events. From beachside concerts and art exhibitions to local seafood festivals and water sports competitions, there's always something exciting happening during this time of the year. By booking your beach vacation now, you get the chance to spoil yourself in the rich culture and festivities of your chosen destination.
Create Lasting Memories:
Summer vacations hold a special place in our hearts, as they provide us with cherished memories. Booking a beach retreat with Rental Retreat during this final month of summer ensures that you and your loved ones create unforgettable moments together. Whether it's building sandcastles with the kids, watching breathtaking sunsets with your partner, or embarking on thrilling water adventures, these experiences will be in your heart forever.
As summer's golden days transition into fall, there's no reason to let the opportunity for a beach vacation slip away. With a month of summer still left, now is the perfect time to plan and book your dream beach retreat with Rental Retreat. Settle into the serenity of the off-peak season, choose from a variety of prime properties, enjoy special discounts, partake in beach festivities, and create lasting memories with your loved ones. Embrace the last days of summer, and let Rental Retreat take you on an unforgettable coastal journey filled with relaxation, adventure, and joy. Book now and experience the magic of a beach vacation that will stay with you long after the season ends.