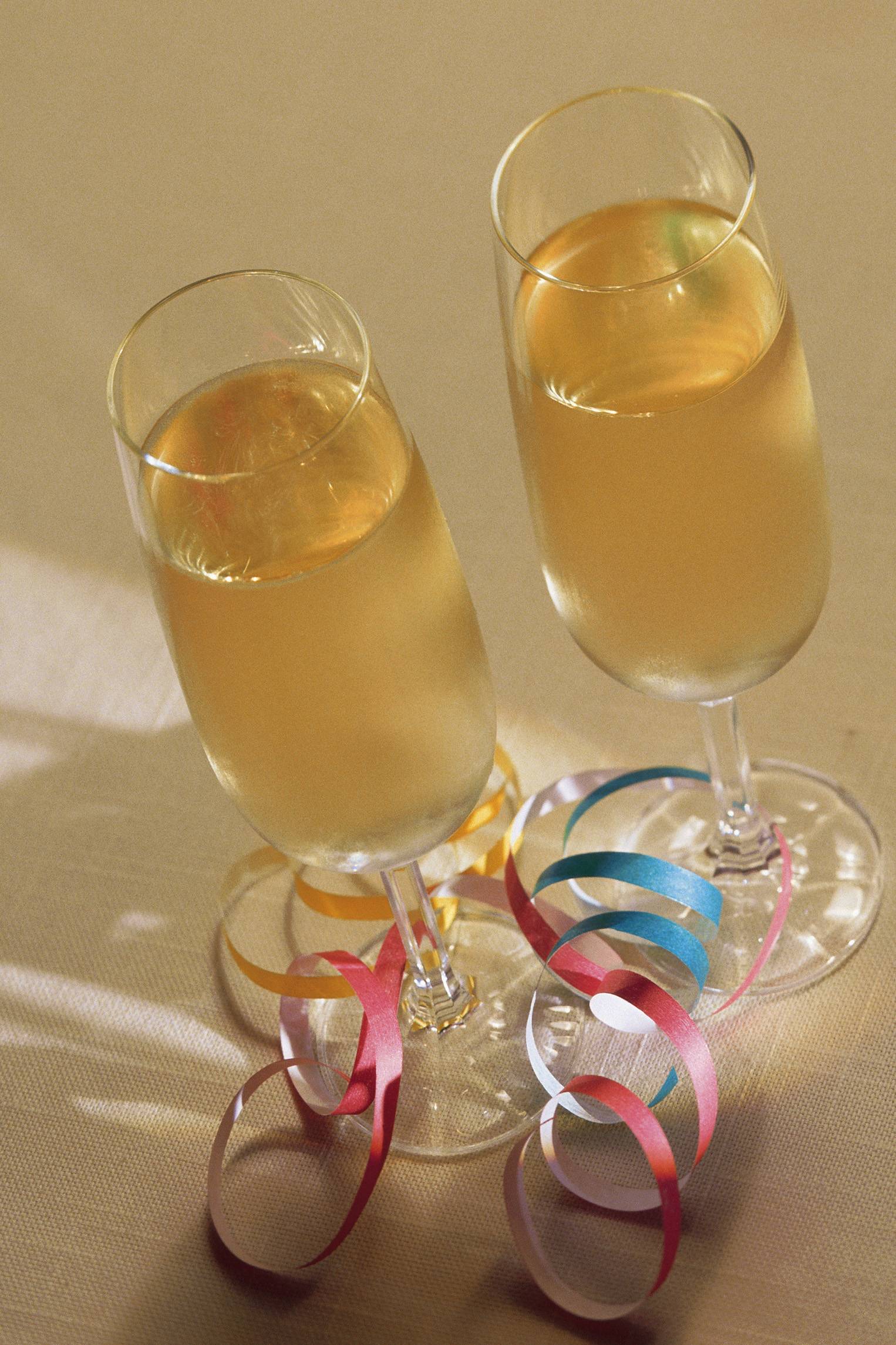 As we enter the fall, Cape May County comes alive with vibrant colors, exciting activities, and unforgettable experiences. Fall in this charming corner of New Jersey is a season like no other, and 2023 promises to be no exception. From autumn festivals to spooky happenings, there's something for everyone to enjoy. Let us highlight some of the must-attend fall events in Cape May County in 2023.
Cape May Food & Wine Celebration
Kick off your fall festivities with an unforgettable experience at the Cape May Food & Wine Celebration. This annual event, typically held in late September or early October, brings together foodies and wine enthusiasts for a week-long celebration of culinary excellence. Enjoy wine tastings, chef's dinners, and cooking demonstrations at various locations throughout the county. It's a delightful way to savor the flavors of Cape May County while taking in the picturesque fall scenery.
Cape May Victorian Weekend
Transport yourself back in time to the Victorian era during Cape May Victorian Weekend. Scheduled for mid-October, this event showcases the stunning historic architecture and rich heritage of the area. You can explore beautifully adorned Victorian homes, attend themed tours, and participate in period-appropriate activities. Don't miss the Grand Ball, where you can waltz the night away in Victorian fashion.
Cape May's Harvest Brew Fest
If you're a craft beer enthusiast, you won't want to miss Cape May's Harvest Brew Fest. Held in early November, this festival features a wide variety of craft breweries from across the region, offering tastings of their latest creations. With live music, delicious food, and a festive atmosphere, it's the perfect way to toast to the fall season.
Boo at the Cape May County Park & Zoo
Families with little ones should mark their calendars for "Boo at the Zoo." Taking place on weekends in late October, this family-friendly event at the Cape May County Park & Zoo offers a safe and fun Halloween experience. Kids can dress up in costumes, go trick-or-treating, and enjoy spooky decorations throughout the zoo. It's a treat for the whole family!
Cape May Halloween Parade
Cape May's Halloween Parade is a time-honored tradition that takes place on October 31st. Join the locals and visitors alike in costume as they march down Washington Street Mall, showcasing their creativity and Halloween spirit. Whether you're participating or just watching the parade, it's a fantastic way to celebrate the spookiest night of the year.
Cape May Restaurant Week
Indulge your taste buds during Cape May Restaurant Week, typically held in early November. Participating restaurants in the area offer prix-fixe menus, allowing you to sample some of the finest cuisine Cape May County has to offer at discounted prices. It's the perfect opportunity to explore the local dining scene and discover new favorite eateries.
Cape May County in the fall is a magical place where tradition and innovation come together to create unforgettable memories. Whether you're a foodie, history buff, beer lover, or simply looking for family-friendly fun, there's a fall event for you in 2023. Plan your visit to Cape May County, and immerse yourself in the beauty and charm of this coastal gem during this spectacular season. Don't forget to check the event dates and make reservations in advance, as these popular events tend to fill up quickly.
If you are looking for a rental for the fall season, visit rentalretreat.com.
RentalRetreat.com makes it easy to find the perfect vacation rental to suit your needs, whether you're looking for a cozy cottage for a romantic getaway or a spacious beachfront home for a family reunion. With their user-friendly website and excellent customer service, you can secure your ideal rental quickly and stress-free.