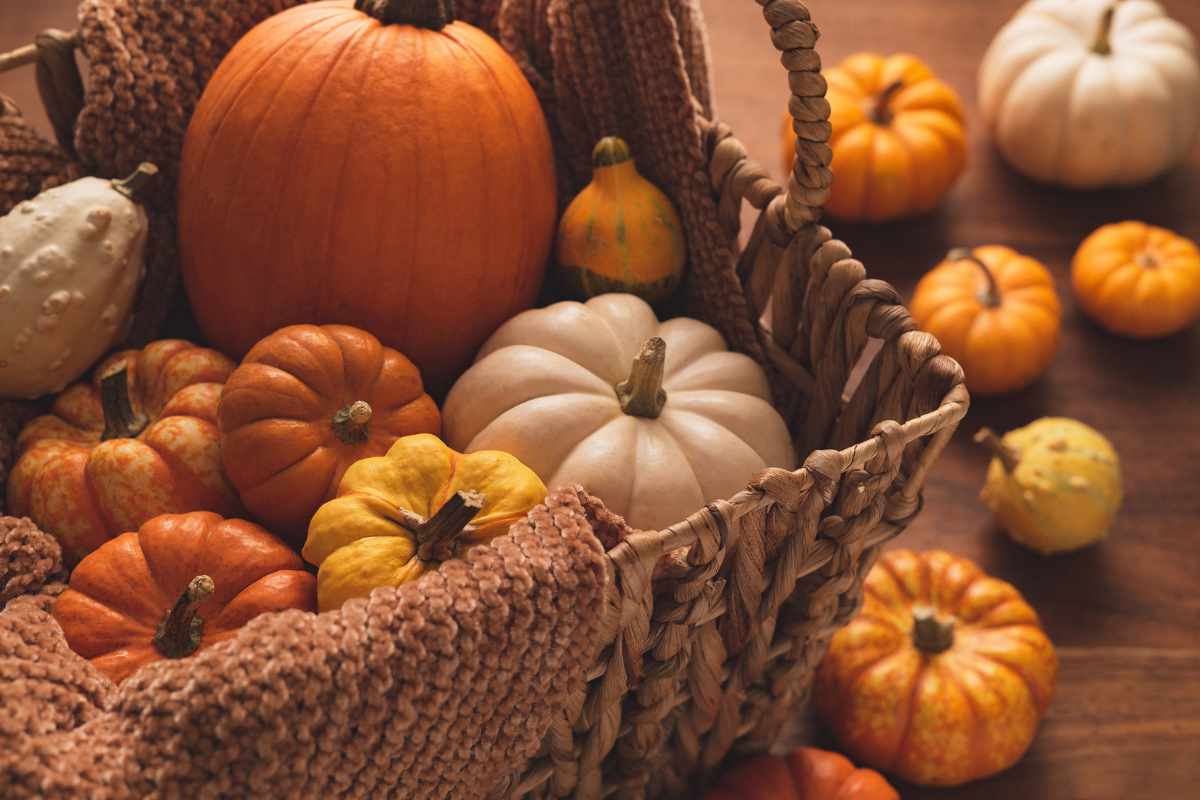 As the balmy days of summer give way to the gentle coolness of autumn, Surf City, North Carolina, emerges as an idyllic coastal haven with a treasure trove of exciting events. While the ocean breeze remains inviting, there's a distinct charm to Surf City in the fall, with its quieter beaches, scenic beauty, and a calendar filled with festivals and activities for all ages. Let's dive into the autumn events that make Surf City an enchanting destination this season.
Surf City Beach Markets:
When: Every Tuesday in October
Where: Soundside Park, Surf City
Start your autumn adventures with a visit to the Surf City Beach Markets. These weekly markets bring together local artisans, craftsmen, and food vendors, offering a unique shopping experience. From handmade jewelry and art to delectable treats, you'll find plenty of treasures to take home as souvenirs.
Annual Autumn With Topsail Festival:
When: October 21st – 23rd
Where: Various Locations in Surf City
A highlight of the Surf City autumn calendar is the Annual Autumn With Topsail Festival. This three-day celebration features live music, arts and crafts vendors, and a delectable array of food options. The festival also boasts a car show, a Saturday night concert, and a spectacular parade that winds through the heart of town.
Fall Fishing:
Autumn is an excellent time for fishing in Surf City. Whether you're a seasoned angler or a beginner, the cooler temperatures bring a variety of fish closer to the shore. You can enjoy a relaxing day of fishing off the Surf City Pier or charter a boat for deep-sea adventures. Don't forget your fishing gear!
Fall Beach Days:
With milder temperatures and fewer crowds, autumn in Surf City is perfect for leisurely beach days. Bring a picnic, build sandcastles, or simply take a serene stroll along the shoreline. The Atlantic Ocean retains its inviting warmth well into the fall months.
Halloween Fun:
If you're visiting Surf City in late October, don't miss the Halloween festivities. Local businesses often host costume contests, pumpkin carving contests, and trick-or-treat events that are perfect for families. Keep an eye out for haunted house tours and spooky-themed activities.
Enjoy the Autumn Colors:
While North Carolina may not boast the same fiery foliage as New England, the coastal landscape comes alive with its own unique autumn colors. The marshes and coastal forests take on shades of red and gold, creating a picturesque backdrop for your fall adventures.
Seafood and Dining:
Autumn is a great time to savor the local seafood scene in Surf City. Many restaurants offer seasonal menus that showcase the freshest catches. Enjoy a seafood feast with views of the Intracoastal Waterway or the Atlantic Ocean.
Serene Sunsets:
As the days grow shorter, take advantage of the earlier sunsets. There's something truly magical about watching the sun dip below the horizon from Surf City's pristine beaches.
With RentalRetreat.com, you can discover a wide range of accommodations to suit your needs, whether you're traveling solo, with a loved one, or with the whole family. From cozy beachfront cottages to spacious oceanfront condos, their selection is as diverse as the experiences you'll find in Surf City.
Booking through RentalRetreat.com offers numerous advantages:
Choice: Browse through a wide variety of properties to find your ideal vacation home.
Ease: The user-friendly platform makes booking your stay a breeze.
Expertise: Benefit from the knowledge and expertise of local property managers who can help you plan your perfect getaway.
Peace of Mind: Rest assured that you're booking a quality vacation rental with trusted hosts.
So why wait? Make your Surf City autumn dreams a reality by visiting RentalRetreat.com today. Your coastal adventure awaits, and the beauty of autumn in Surf City, NC, is ready to embrace you. Start planning your next getaway now, and discover the magic of Surf City in the fall.