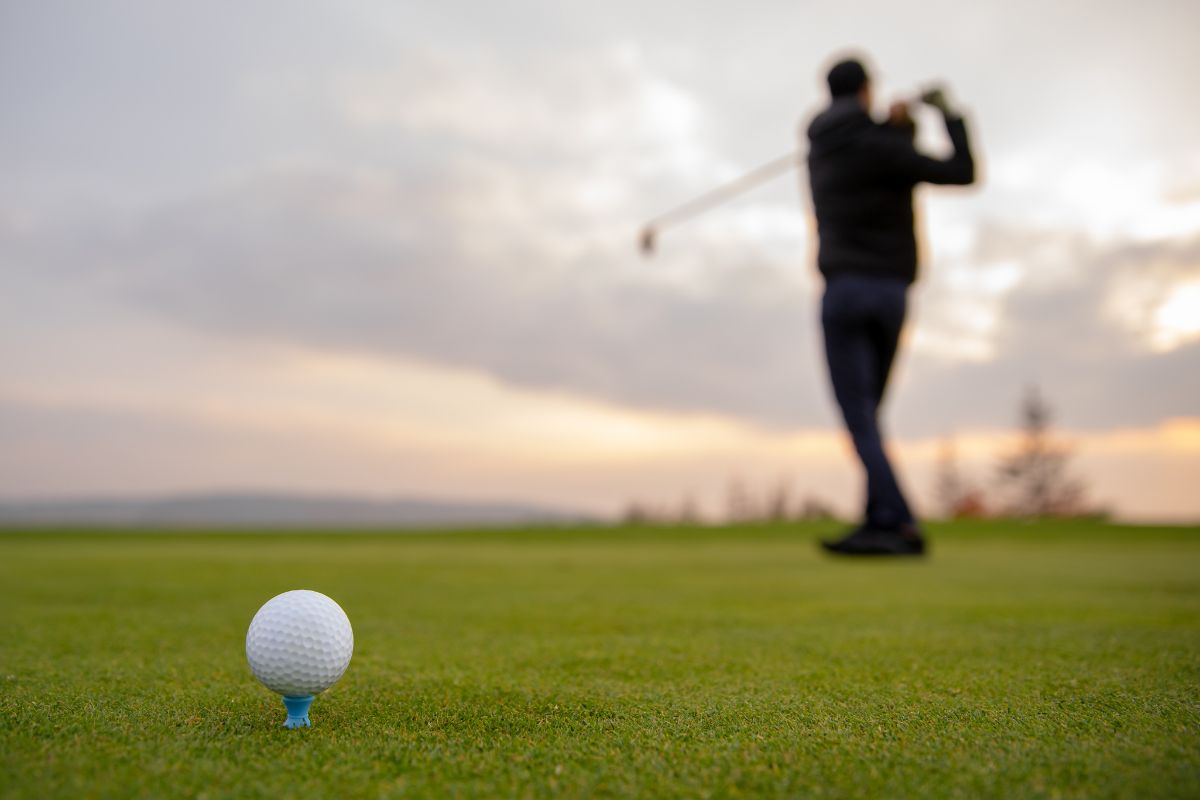 As the air takes on a crisp chill, Hilton Head, North Carolina, comes alive with a vibrant array of fall events and activities. This charming coastal town has more to offer than just its beautiful beaches and golf courses. From festivals to outdoor adventures, Hilton Head has something for everyone to enjoy during the autumn season. Let us take you through some of the most exciting fall events and experiences you can enjoy in Hilton Head, NC.
Harbour Town Fall Fest
One of Hilton Head's most beloved fall events is the Harbour Town Fall Fest. Located in the iconic Harbour Town in Sea Pines, this festival offers a range of family-friendly activities, live entertainment, and delicious food. You can explore local crafts, watch live music performances, and even enjoy pumpkin decorating. Make sure to visit the famous Harbour Town Lighthouse, which stands as a beacon for this picturesque area.
Wine & Food Festival
For the food and wine enthusiasts, Hilton Head's Wine & Food Festival is a must-visit event. This culinary celebration showcases the Lowcountry's culinary excellence, featuring a wide array of gourmet dishes and wines. You can attend wine tastings, cooking demonstrations, and even meet renowned chefs. The beautiful fall weather provides the perfect backdrop for savoring exquisite flavors in the open air.
Outdoor Adventure
Hilton Head's natural beauty shines in the fall, and there's no better way to experience it than through outdoor activities. The cooler temperatures and the changing colors of the landscape make it an ideal time for kayaking, paddleboarding, and biking. The island's numerous trails and waterways offer a chance to explore its stunning scenery up close.
Oyster Roasts
Fall in Hilton Head is synonymous with oyster roasts. These events are a cherished local tradition and a quintessential autumn experience. Enjoy freshly shucked oysters, live music, and the company of friendly locals at various oyster roast gatherings happening throughout the season.
Golf Tournaments
Hilton Head is known for its world-class golf courses, and the fall season is an excellent time for golf enthusiasts to visit. You can catch some exciting golf tournaments and even play a round yourself on beautifully maintained fairways. With the cooler weather and less crowded courses, it's a golfer's paradise.
Hilton Head Island Motoring Festival & Concours d'Elegance
Car aficionados won't want to miss the Hilton Head Island Motoring Festival & Concours d'Elegance. This event showcases an impressive collection of vintage and classic cars set against the backdrop of the island's scenic beauty. It's a feast for the eyes and a fascinating experience for anyone interested in automotive history.
Hilton Head, North Carolina, is a fantastic destination in the fall, offering a diverse range of activities and events to make the most of the season. Whether you're a foodie, an outdoor enthusiast, a golfer, or someone who simply enjoys the beauty of fall, Hilton Head has something special to offer. So, pack your bags and head to this coastal paradise to create unforgettable memories in the enchanting autumn atmosphere of Hilton Head, NC.
In your quest to experience all the wonderful fall events and activities Hilton Head, NC, has to offer, finding the perfect rental accommodation is essential. Fortunately, rentalretreat.com stands as your reliable companion in this endeavor. Their user-friendly platform and extensive selection of vacation rentals ensure that you'll have a comfortable and convenient place to call home during your stay on the island. So, whether you're seeking a cozy beachside cottage, a luxurious villa, or a charming condo with all the amenities you need, Rental Retreat can help you find the perfect home away from home. Enjoy the splendors of Hilton Head's fall season to the fullest, and rest assured that Rental Retreat has your accommodation needs covered.